Dandruff isn't just a male problem. Sure, men may possibly be more open about having itchy flakes from time to time, but that doesn't mean they are the only ones to get the sometimes embarrassing problem.
Let's take a look at why we get dandruff in the first place and what you can do to get rid of it.
Dandruff isn't caused by dryness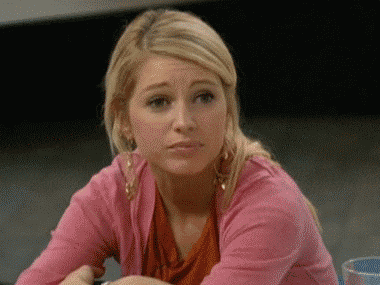 You may think that rubbing in a moisturizer may ease your itchiness. However, dandruff isn't caused by dryness. In fact, when your scalp is flaky that can mean that it has too much oil and a harmless yeast. That yeast can feed on the extra oil and dead skin cells, making them shed more frequently.
You need to wash your hair more often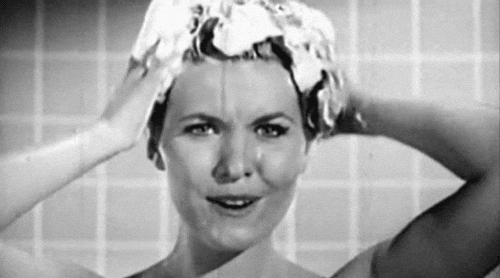 We all know you don't need to wash your hair every day, however, when you have dandruff, you may need to wash it more often. Shampooing too much can take natural oils away from your scalp, causing irritation.
However, when you have dandruff, not washing your hair causes more oil and dead skin cells to build up, providing a great meal for that yeast we talked about before. Don't use regular shampoo, either. You need a product made specifically for treating dandruff.
Dandruff can't be cured, but it can be controlled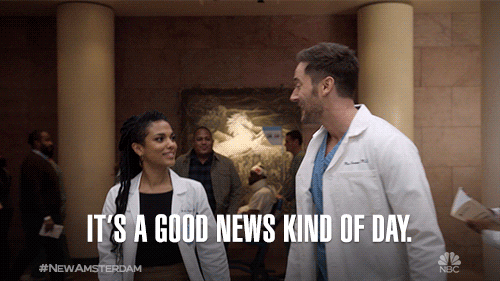 Some people are more prone to get dandruff than others. And, if you're one of those "lucky" ones who gets dandruff from time to time, you don't want to wait for your hair to get flaky again before taking care of it.
A good diet low in saturated and trans fats will keep your scalp from producing extra oil, as will eating more fruits and vegetables with zinc and B vitamins. You'll also want to regularly use anti-dandruff products like Mane 'n Tail's Daily Control Anti-Dandruff Shampoo and Mane 'n Tail's Daily Control Anti-Dandruff Conditioner.
You can get dandruff all over your body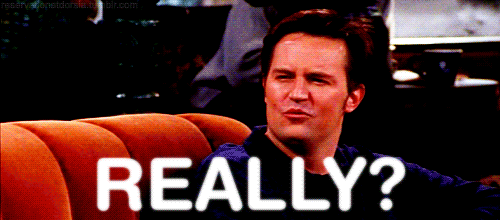 Believe it or not, you can get dandruff on your eyebrows, on the sides of your nose, and even your ears! Since dandruff is caused by extra oil, any spots that have an excess are apt to produce dandruff. Lightly wash those areas with anti-dandruff shampoo as well.
Not all flakes are dandruff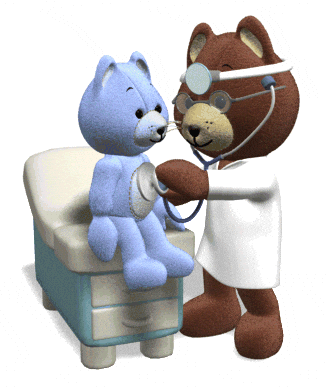 If you don't notice any improvement with your dandruff after a week or two while using anti-dandruff shampoo, you may want to your doctor to make sure you don't have a more serious condition.
Treat and prevent dandruff with Mane 'n Tail Daily Control Anti-Dandruff Shampoo, Conditioner, and 2-in-1!
Shop Mane 'n Tail shampoos, conditioners, and more! Discover the secret!